People
Sean Breslin
Senior Consultant, Planning
Sean is a chartered town planner with over 6 years experience in the private sector in both the UK and Ireland.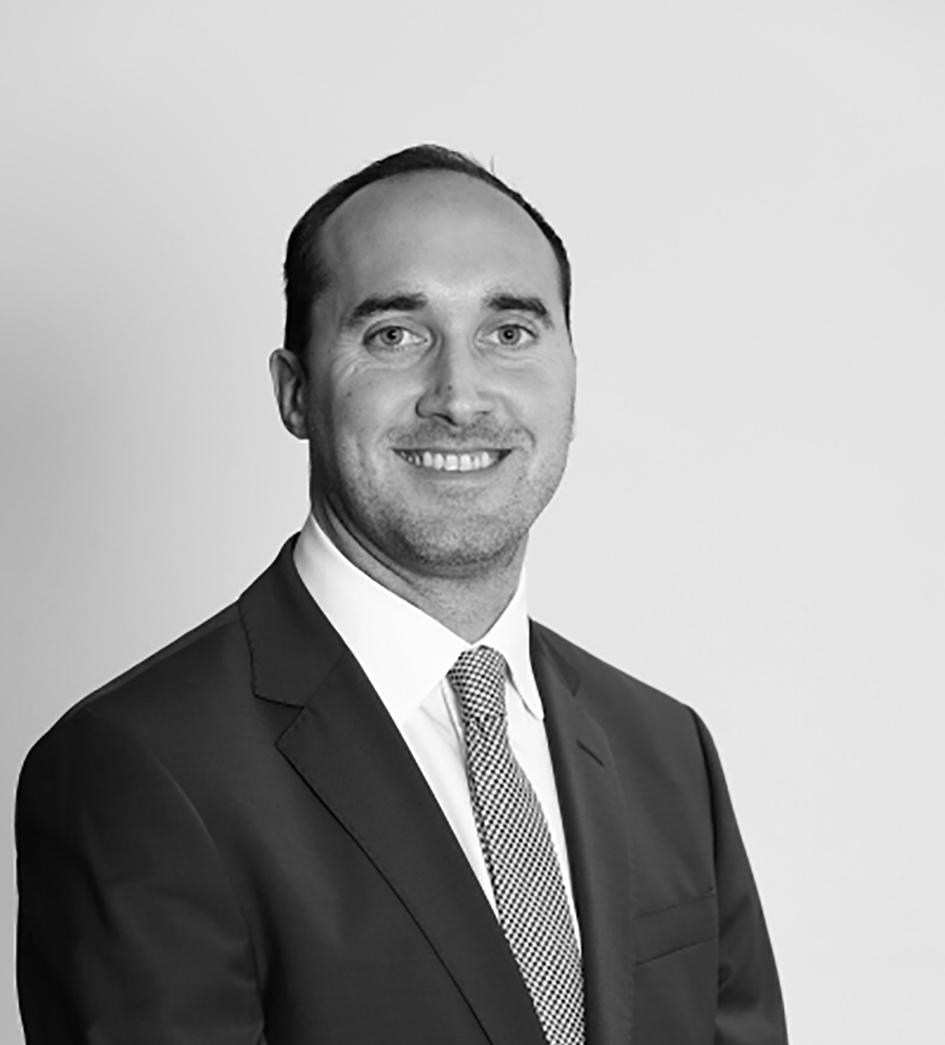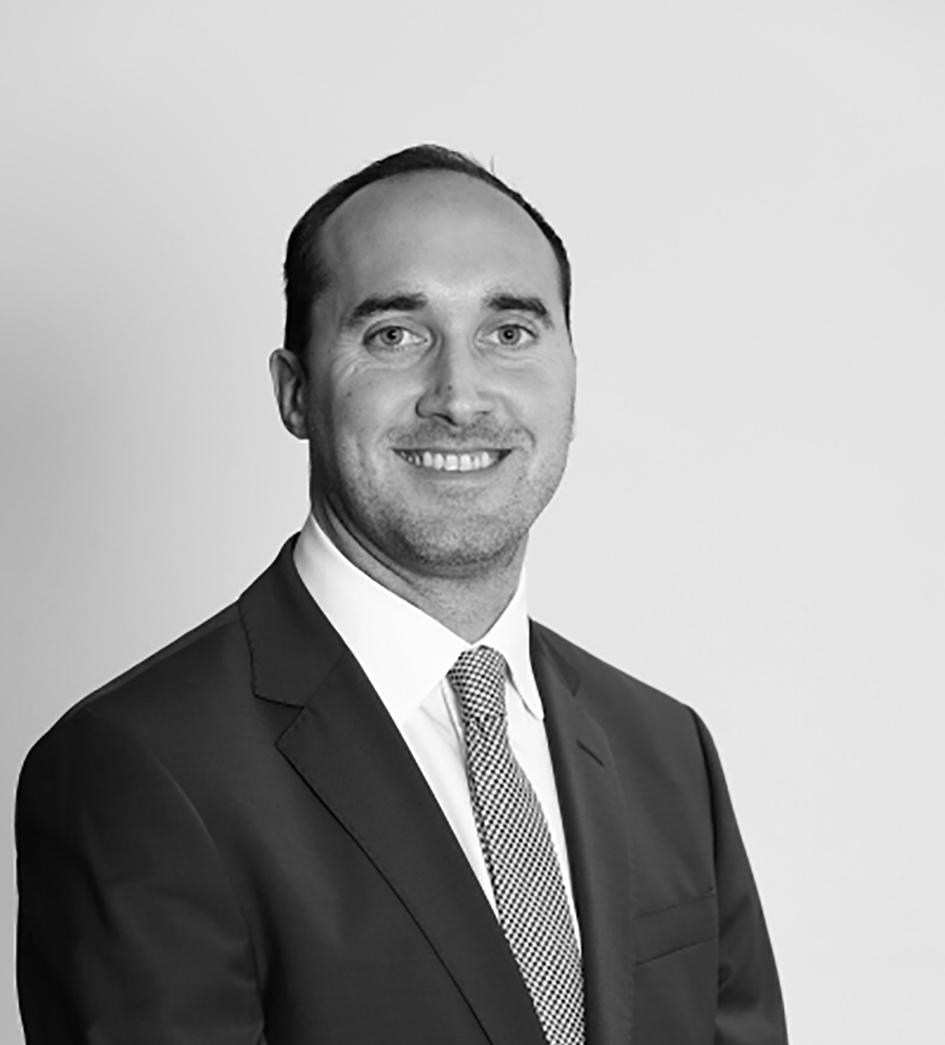 About
Before joining Gravis, Sean worked in London gaining an extensive experience in a development management role. He is adept at appraising sites, coordinating project teams, preparing and submitting planning applications, and managing schemes through to determination. This work has covered a variety of development sectors, including residential, healthcare, commercial, retail and education.
Sean has a proven track record of managing projects for clients, and is quick to build a rapport with clients, Councils and relevant stakeholders.